Advent by Candlelight
We believe that Advent is a remarkable time in our lives, but it can also be quite demanding. Women are cordially invited to a special evening designed to provide a sanctuary of tranquility in the midst of the bustling Advent season.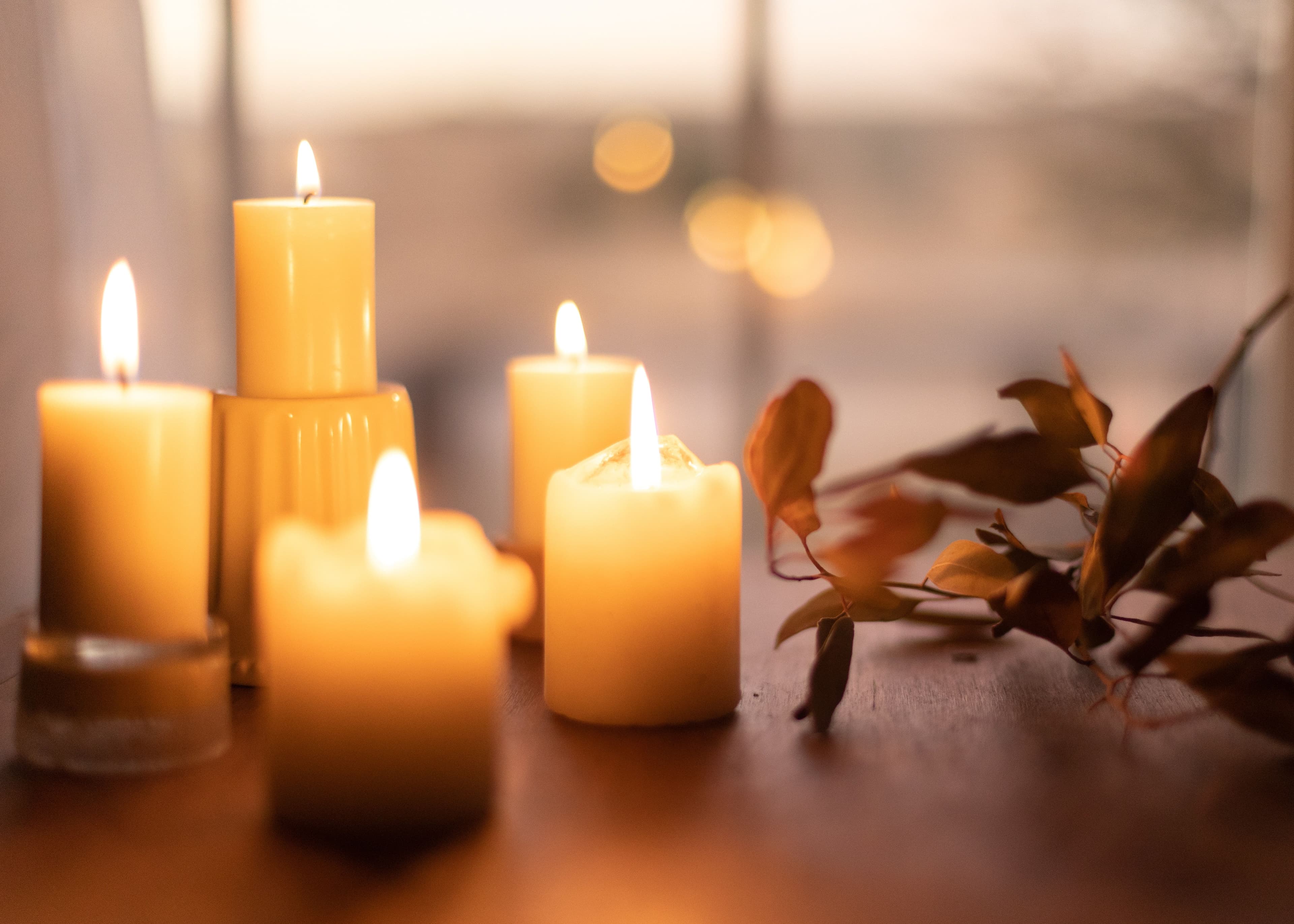 Advent by Candlelight
December 12, 2023
6:30 - 9:00 PM
Information
Advent is a wonderful season in our lives. It is also a busy, hectic time.
This night gives women a moment to refocus, remember, and appreciate the season.
The evening begins with a time of gathering and spiced cider in the gathering space. At 7:00, we will move into the sanctuary for a time of candlelight worship. After the service, we will go down to the Community Center for a traditional Christmas tea.
Registration
Tickets to this event are $5 or a table of 8 for $40. We are looking for women to serve as table hostesses, please contact Pastor Amy if you are interested. (Instructions for hostesses will be shared after registration). Please register your participation in advance by December 5,2023
If you already have a table, please let us know, otherwise, we will assign you to a table ensuring everyone has a spot.


Rev. Michele Rousseau