Book Club with Pastor Amy
Pastor Amy's book club launches again this fall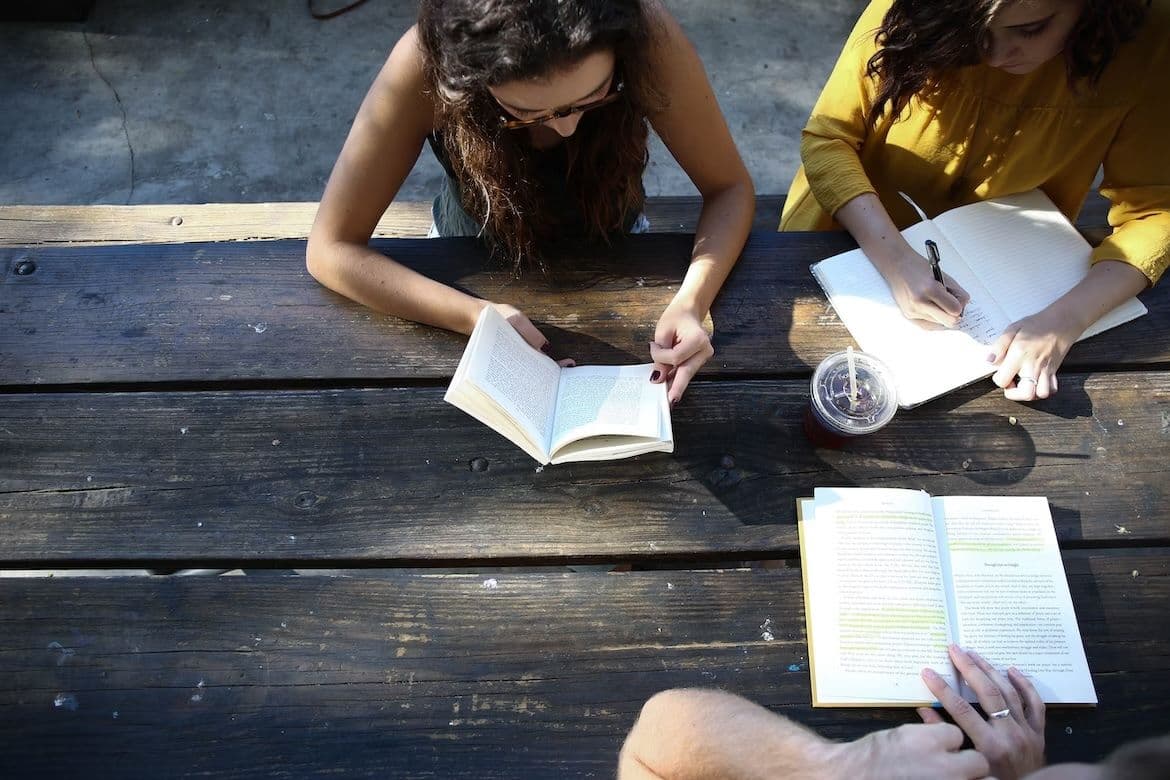 Book Club with Pastor Amy
Monday, December 4
7:00 PM
Join us this fall for a book study with Pastor Amy. We will be reading and discussing Crazy Christians: A Call to Follow Jesus by Bishop Michael Curry.

We will meet in the Parlor at church.
Please RSVP to Pastor Amy of you would like to attend and feel free to bring a friend.

Rev. Amy Mayo-Moyle