Cookie Decorating Class
Do you like Christmas Cookies? Want to learn how to decorate from a professional? Join us for this decorating class.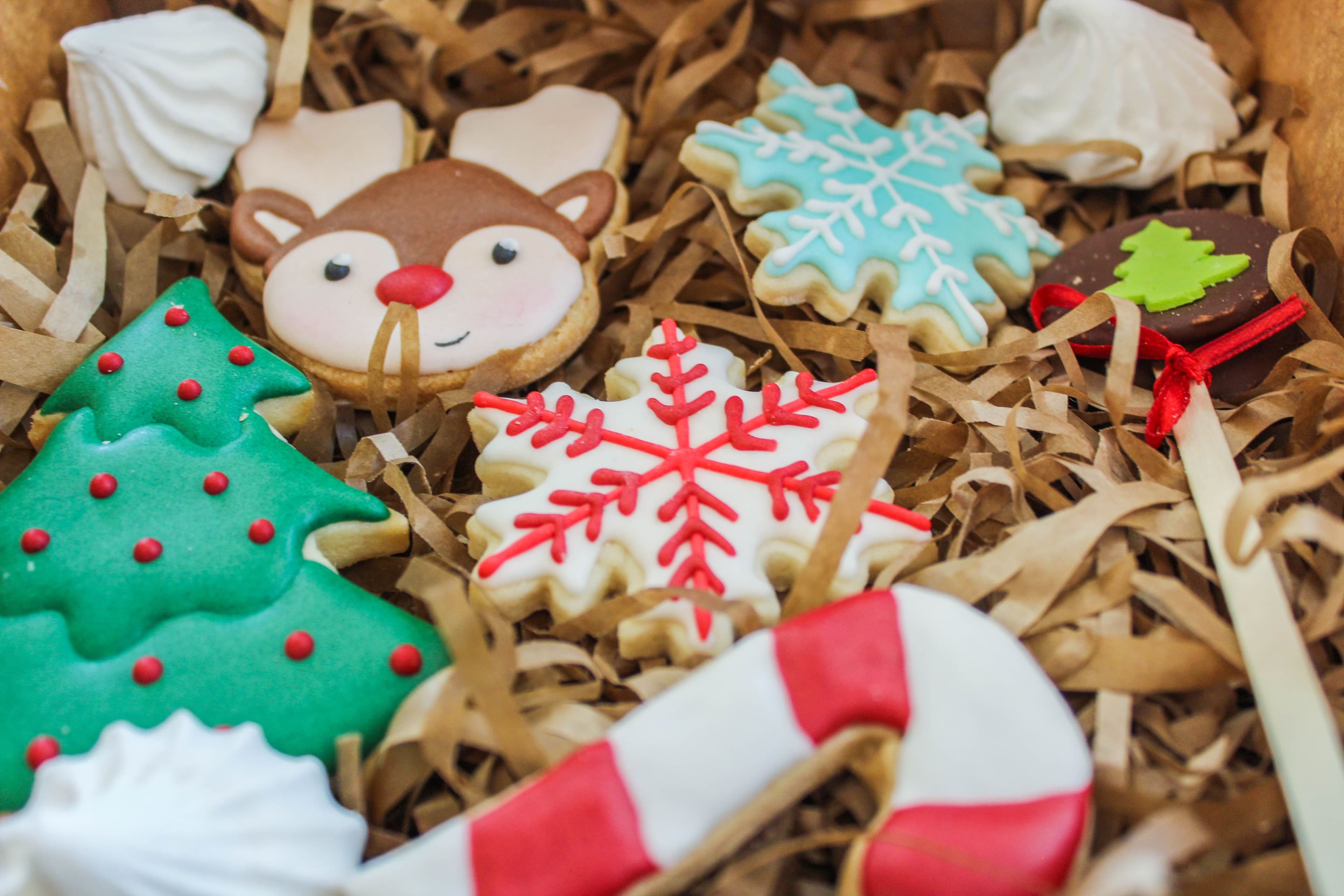 Cookie Decorating Class
December 17, 2023
2:00 - 4:30 PM
On Sunday, December 17, Karen Brady will be with us to teach us how to decorate cookies with Royal Icing.
Karen will show us how to decorate twelve different Christmas themed cookies to enhance our Christmas celebrations.
Cost is $35 and covers cookies, icing, equipment, and teaching. Register today. 
Please bring payment on the day of, checks payable to Karen Brady, cash or venmo.

Rev. Amy Mayo-Moyle