Help End Human Trafficking
Join us to hear a presentation on Human Trafficking so we all may have the knowledge to end this problem.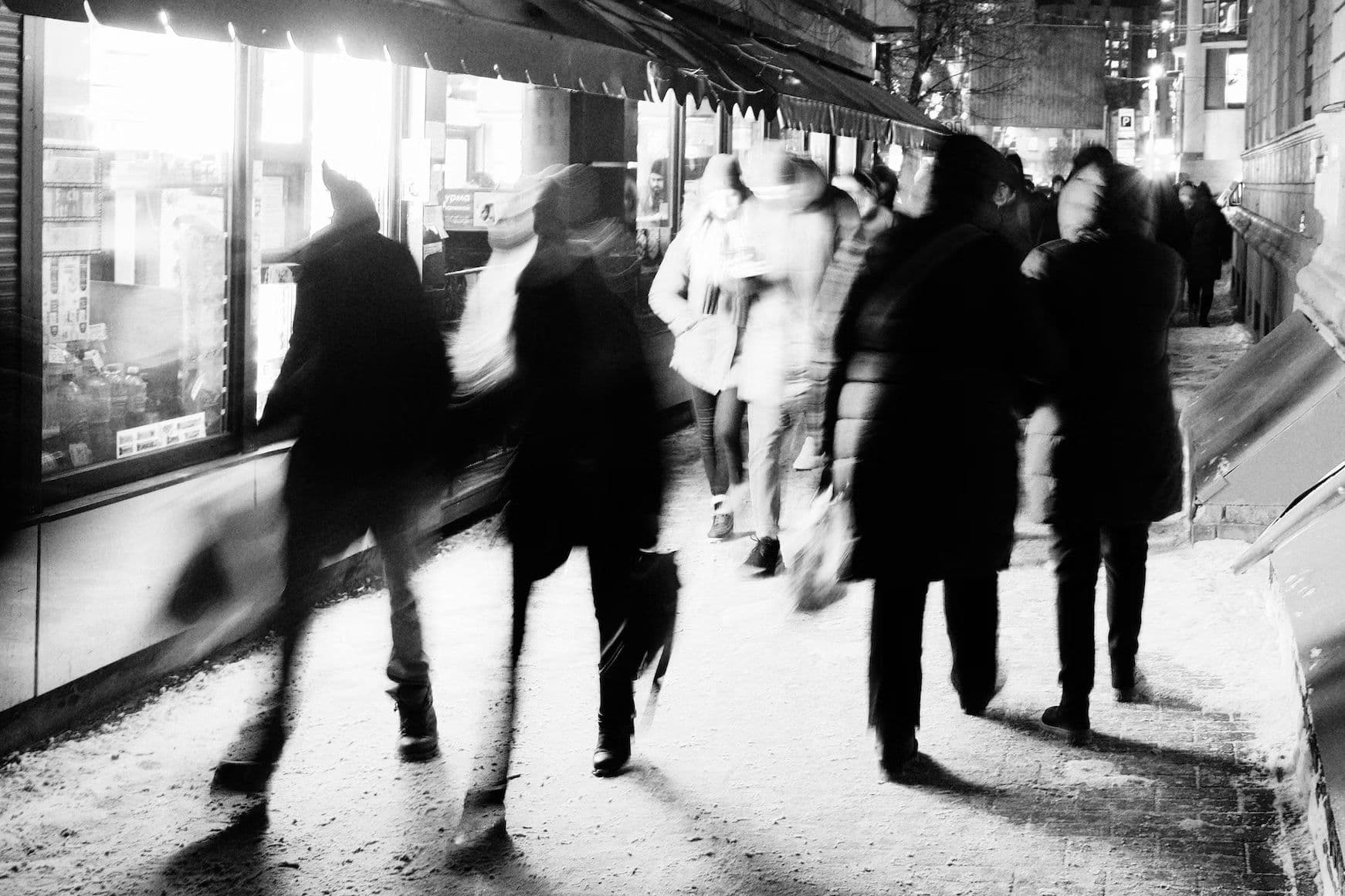 Help End Human Trafficking
Sunday January 28
3:00 PM
Join us as we hear from Dawn Ames, Executive Director of the Michigan Abolitionist Project (MAP).
Her presentation will provide an in-depth overview of human trafficking, including the key elements that fuel trafficking and cause people to be vulnerable, as well as common tactics used by traffickers. We will explore myths and common indicators.
The intention of the presentation is to offer knowledge and tools to take action to end human trafficking.

Rev. Megan Walther