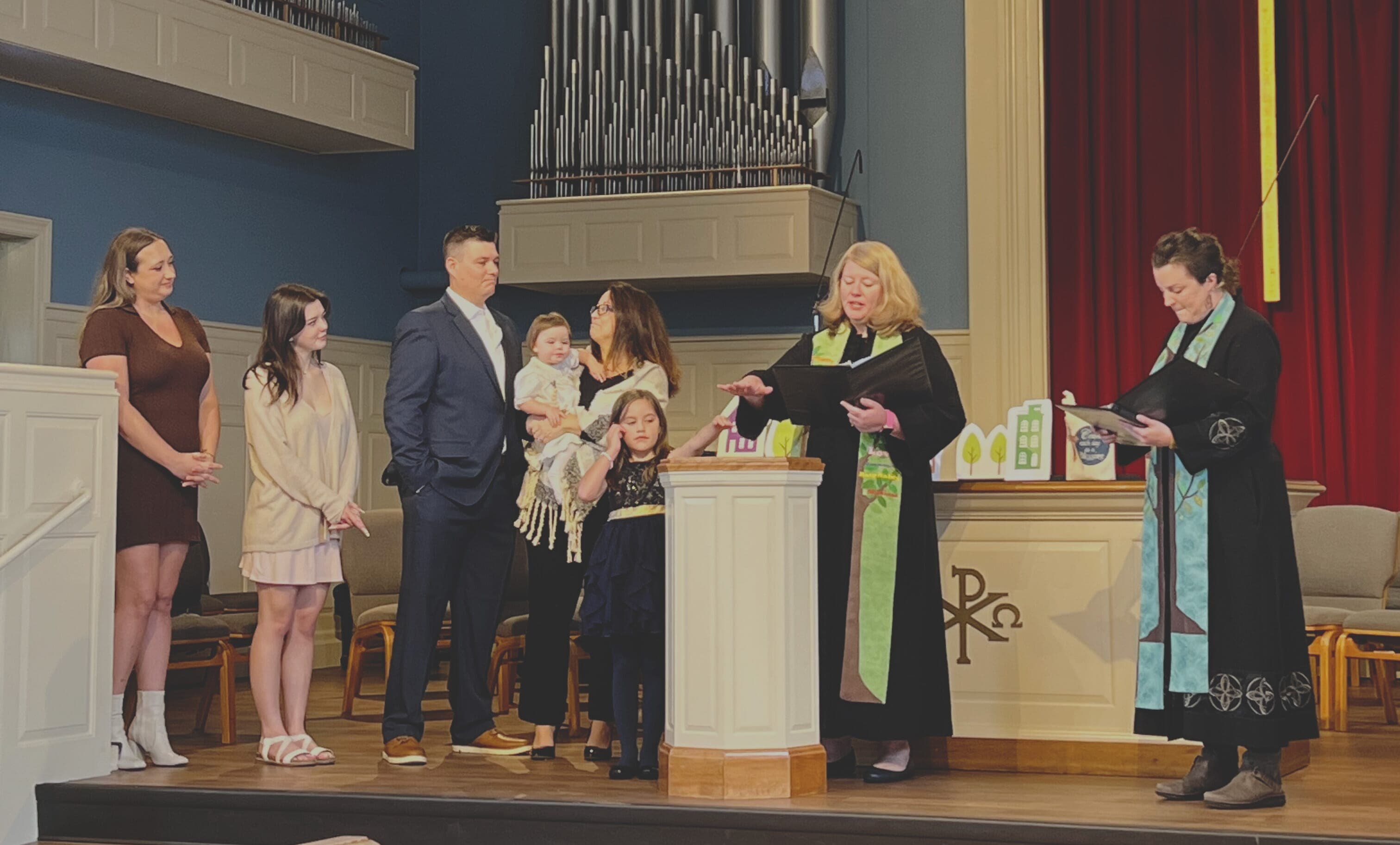 Clarkston United Methodist Church
Connecting People to People and People to God
We're So Glad You're Here.
Clarkston United Methodist Church is a community of people who love Jesus, care about families, believe in developing and growing friendships around faith, and have a desire to make a real difference in our community
Worship with us
Worship with us In-Person or Online each Sunday
Sunday morning worship is a time to praise God through visual, musical, and spoken word that inspires us in our everyday lives. The traditional service is an atmosphere that is uniquely engaging yet relaxed.
Who we are
Our mission is to vitally connect people to people and people to God
Clarkston United Methodist Church is a church with a caring heart and a commitment to connecting people. Through this church people have already found greater hope, purpose and meaning in their lives.
Get connected
Being in a communty with others is important to your spiritual growth
Whether you are interested in children, students, adults or families, new or a long-time member, you can find a place to connect. There are many opportunites to learn more or simply meet others and spend time together.
Worship This Weekend
Join on Sunday Morning for worship in person and online at 9:00AM and 11:00AM.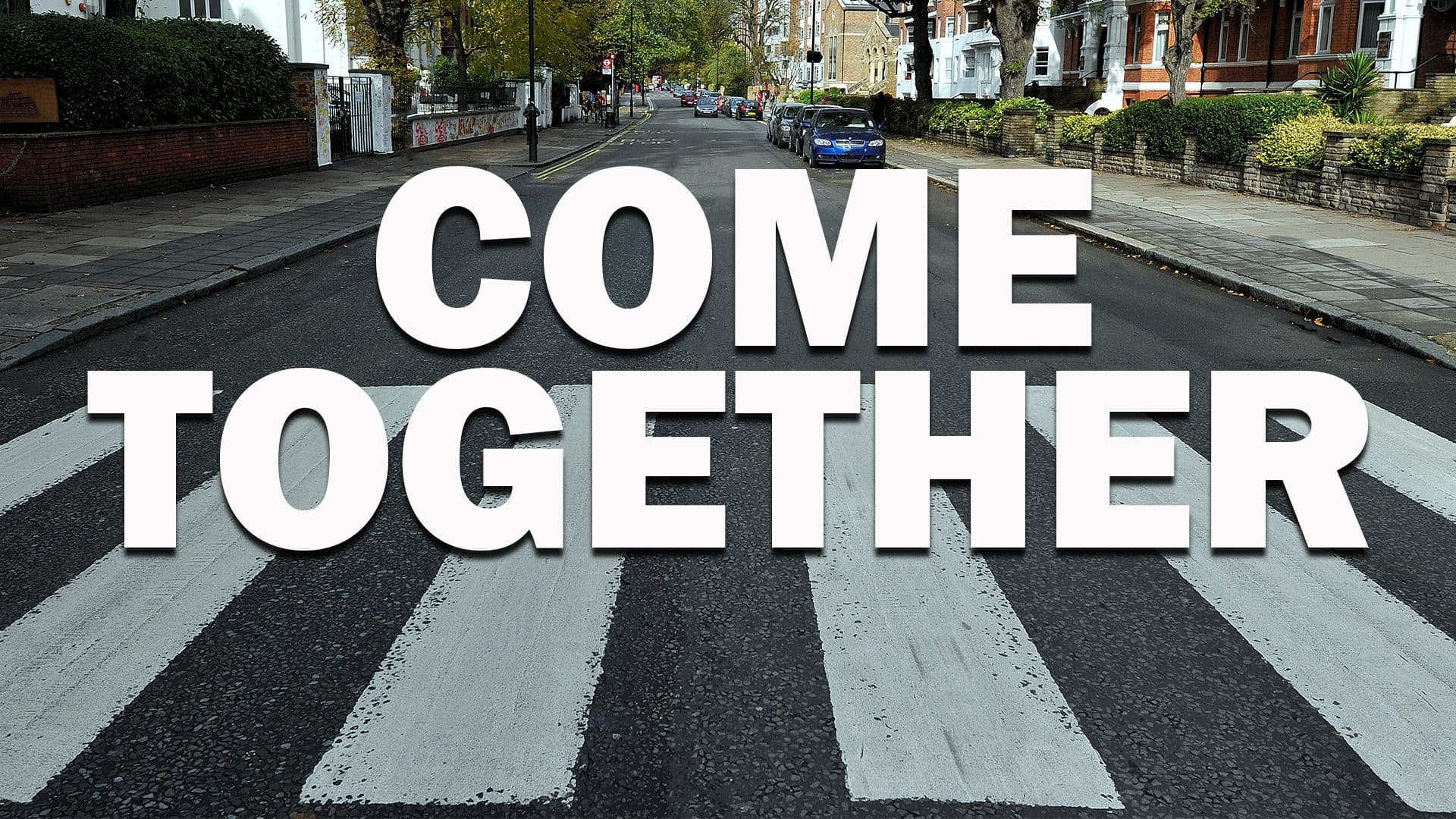 Come Together
Music is powerful. Music can inspire us. Join us as we pair the power of music with scripture in a series inspired my the music of the Beatles. Here we can Come Together and grow in faith.
More in this Series
Come Together Playlists