9:00AM & 11:00AM Sunday Mornings
The traditional service is an atmosphere that is uniquely engaging yet relaxed. We hope you'll explore the current series and plan to worship online with us this weekend.
Most people know that churches engage in worship, but they may not understand why. We worship to enter into God's presence, to praise God as our Lord, to learn lessons of faith, to remember we are not alone on the journey of faith, to hear the call of God upon our lives, to find forgiveness when we need it, comfort in times of despair, inspiration when our hearts are low and strength to lean upon in times to come. Worship, all our worship, is offered to honor God and make a real difference in our life and yours.
What to expect in Worship
Location
We are located at 6600 Waldon Rd. in Clarkston Michigan, across from Clarkston Elementary School. Parking is available on site and directly in front of the church sanctuary. The south entrance in the circle drive may be used as a drop off location and is handicap accessible. The north entrance is also handicap accessible and is located on the north side of the building.
Current Worship Series
Come Together
Music is powerful. Music can inspire us. Join us as we pair the power of music with scripture in a series inspired my the music of the Beatles. Here we can Come Together and grow in faith.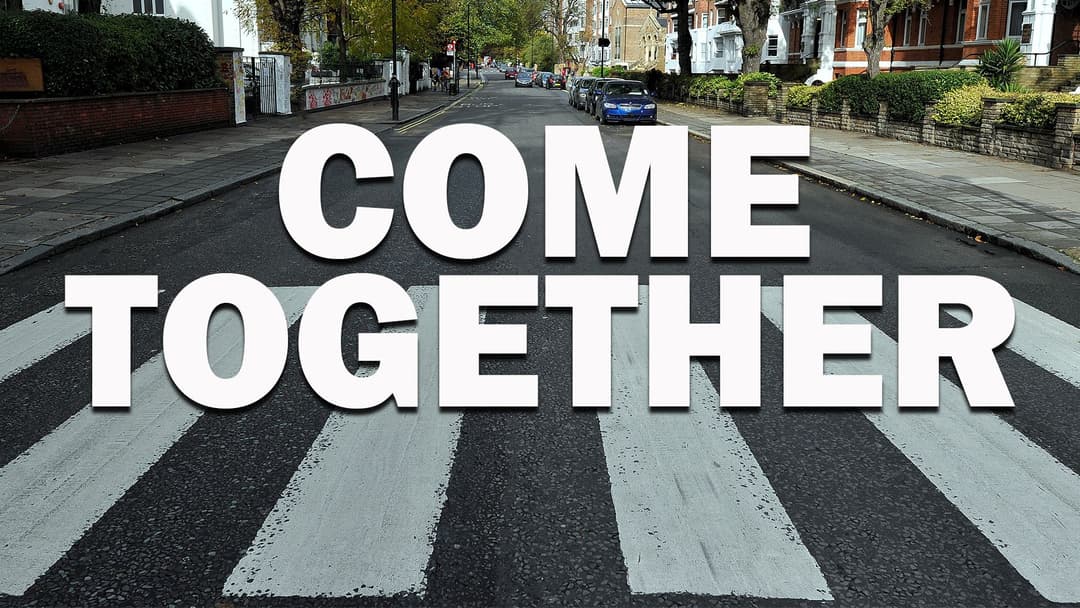 Come Together
Start Date: 2023-09-17
2023-09-17
9/17/2023 "Here Comes the Sun"
Rev. Amy Mayo-Moyle
Watch Full Service
2023-09-24
9/24/2023 "All You Need is Love"
Rev. Amy Mayo-Moyle
Watch Full Service